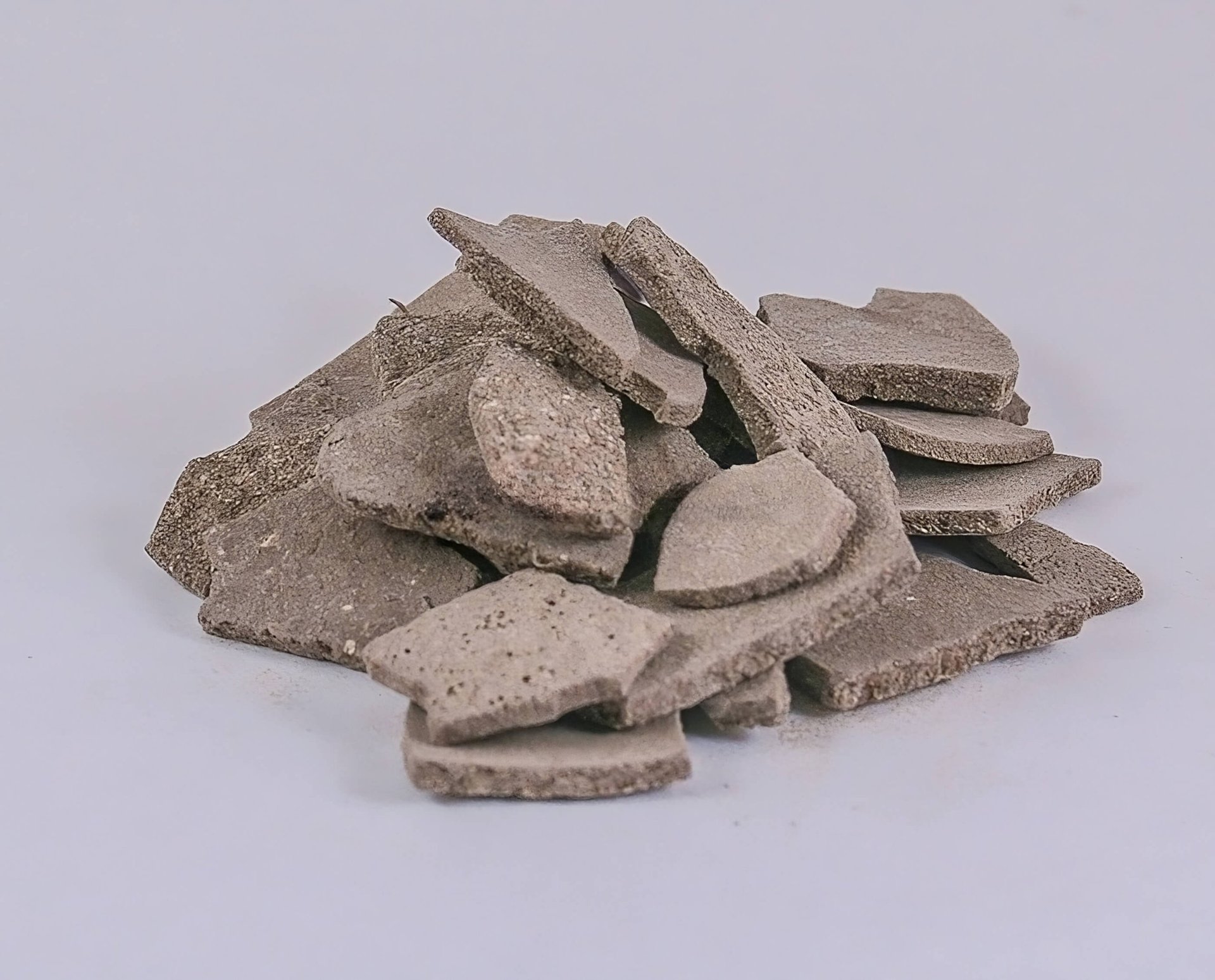 Unlock the Secrets of Natural Beauty


This clay is a game-changer! It leaves my skin incredibly soft and smooth.


I've tried many face masks before, but Ghassool is by far the best. My skin feels so refreshed and clean.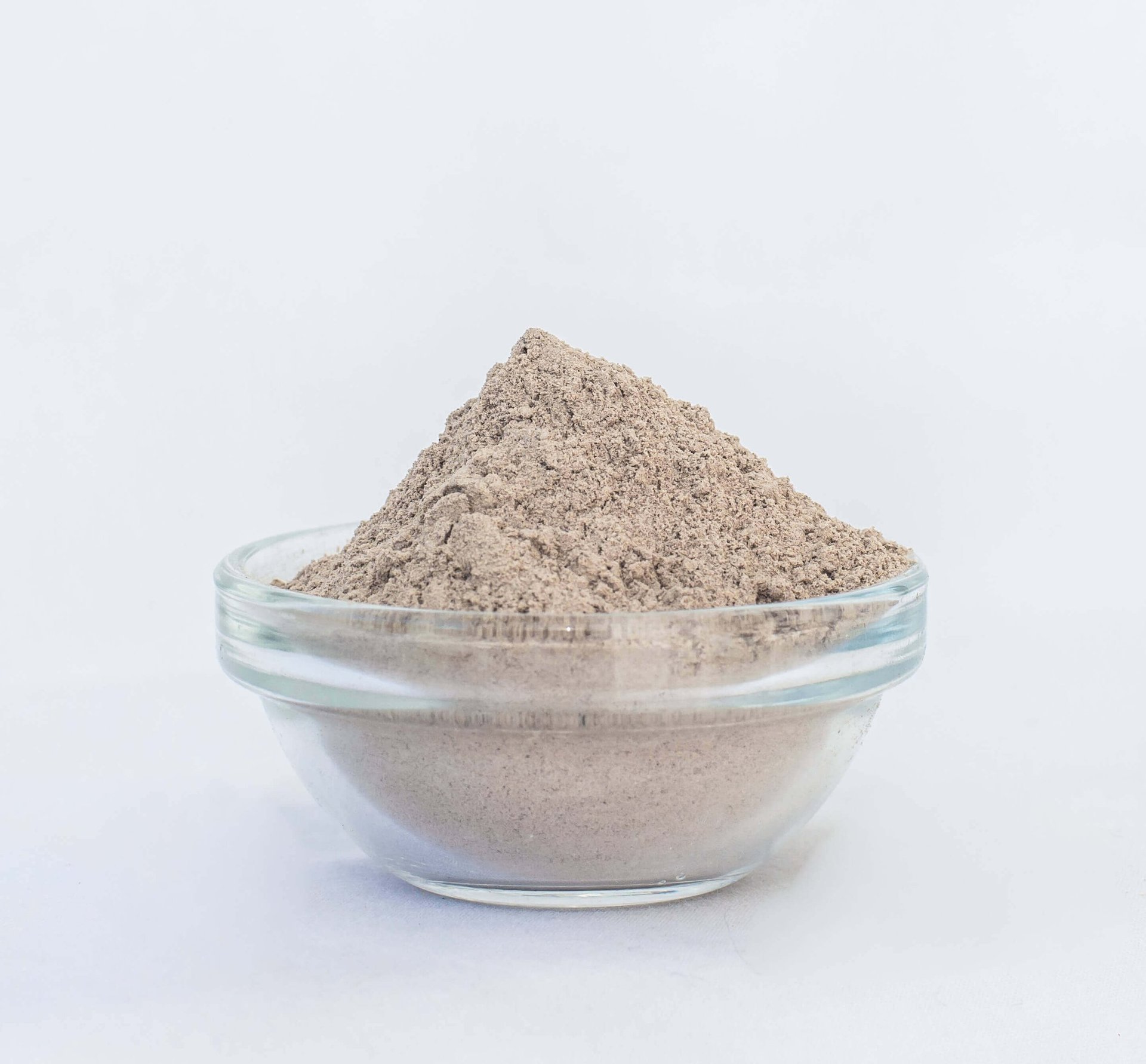 Revitalize Your Hair Naturally
At Ghassool, we are passionate about providing natural and effective skincare products. Our clay is sourced from the Moroccan mountains and is known for its cleansing and softening properties. Try Ghassool and experience the magic of this ancient beauty secret.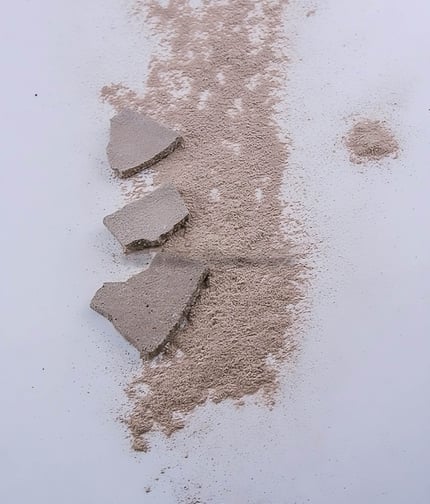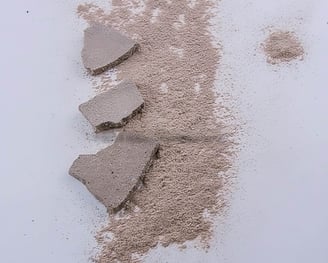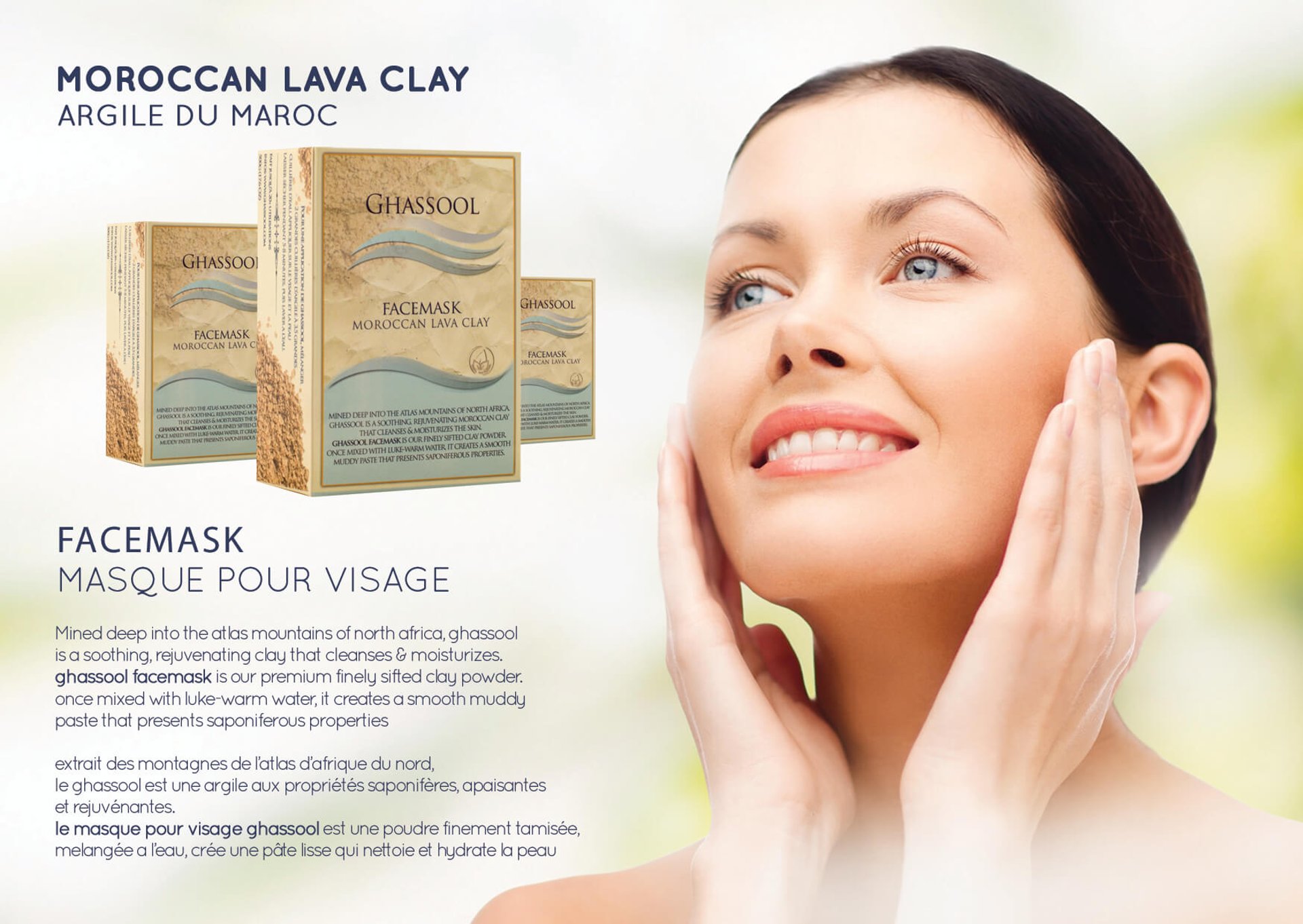 Discover Your Natural Glow